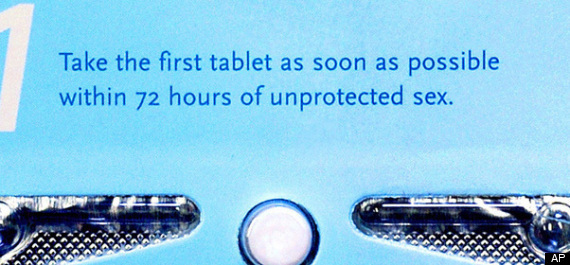 In 28 countries across Europe, the "morning after" pill is available without prescription. The World Health Organization (WHO) recommends that the medication with the active ingredient levonorgestrel should be freely accessible for women. After many years of use there were good experiences, the use is considered safe. So it could all be so simple. Could be.
In secondary schools in Sweden and France, the "morning after" pill is next to burn ointment and bandages in the standard first-aid kit. In the UK the "British Pregnancy Advisory Service" handed it out for free just before christmas.
Germany, however, remains the exception. Here, a woman must visit a doctor, who prescribes her the medication. For nearly ten years, health experts and politicians argue about the correct way in dealing with the "morning after" pill that can prevent a pregnancy.
The main argument against the free receipt of the "morning after" pill: Women would win too much freedom through it.